The September Edit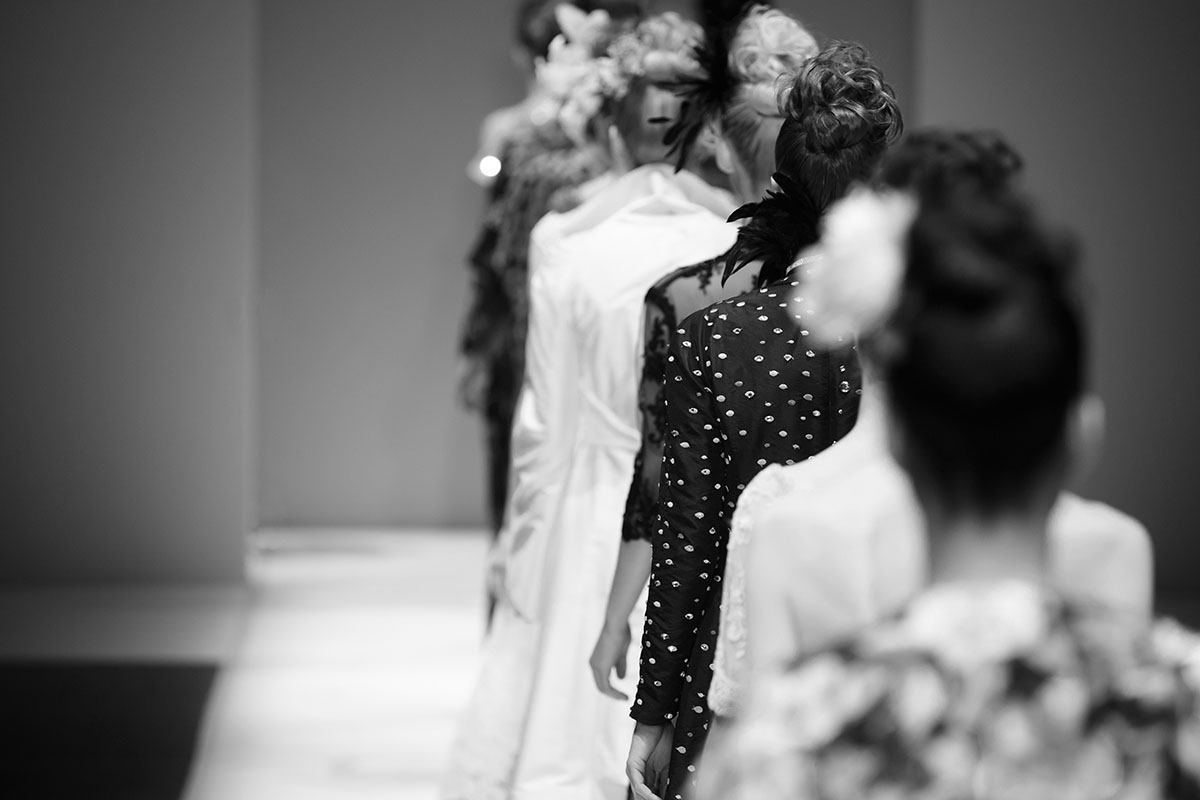 It's officially September 1st which means replacing shorts with frayed jeans and adding that extra layer to your favorite sleeveless dress. In addition to amazing new collections, we're excited about all kinds of things that fall has to offer! Here's what we're most excited to do/see/watch this season. Always on-trend, we can't wait for New York Fashion Week to find inspiration in some of fashion's most renowned designers like Marchesa, Christian Siriano, and Vera Wang. Shows are held from September 8-14 at a variety of locations around the city. Trends to look out for: capelets, extra-long sleeves, statement fur, and our personal fav, velvet everything. Naturally, we've got you covered.
For our fellow music lovers, the south's hottest (literally) music fest Austin City Limits is coming up in the Texas capital this season. Held over two weekends, Sept 30-Oct 2 and Oct 7-9, the festival is hosting an absolute bomb lineup with some of our Spotify favorites like Kendrick Lamar, Major Lazer, and Mumford & Sons.
Two words: Reindeer Jumper. That's right, the new Bridget Jones movie, as in Bridget Jones's Baby is coming out this month. The flick stars not only our favorite Brit Colin Firth but also the Grey's Anatomy sensation,Patrick McDreamy (sorry... Dempsey). We know, it doesn't get any better than that. Bridg, you're killing us: who will you choose this time?!
If you're looking to branch out of the rom-com genre, make the trip to Toronto's International Film Festival. Born in 1976, this fest has a history and reputation worth exploring. The event offers an ideal platform for newbies to showcase their work and viewers the chance to witness the next big thing (we personally can't wait for A United Kingdom).