How to Wear Sequins: A Tutorial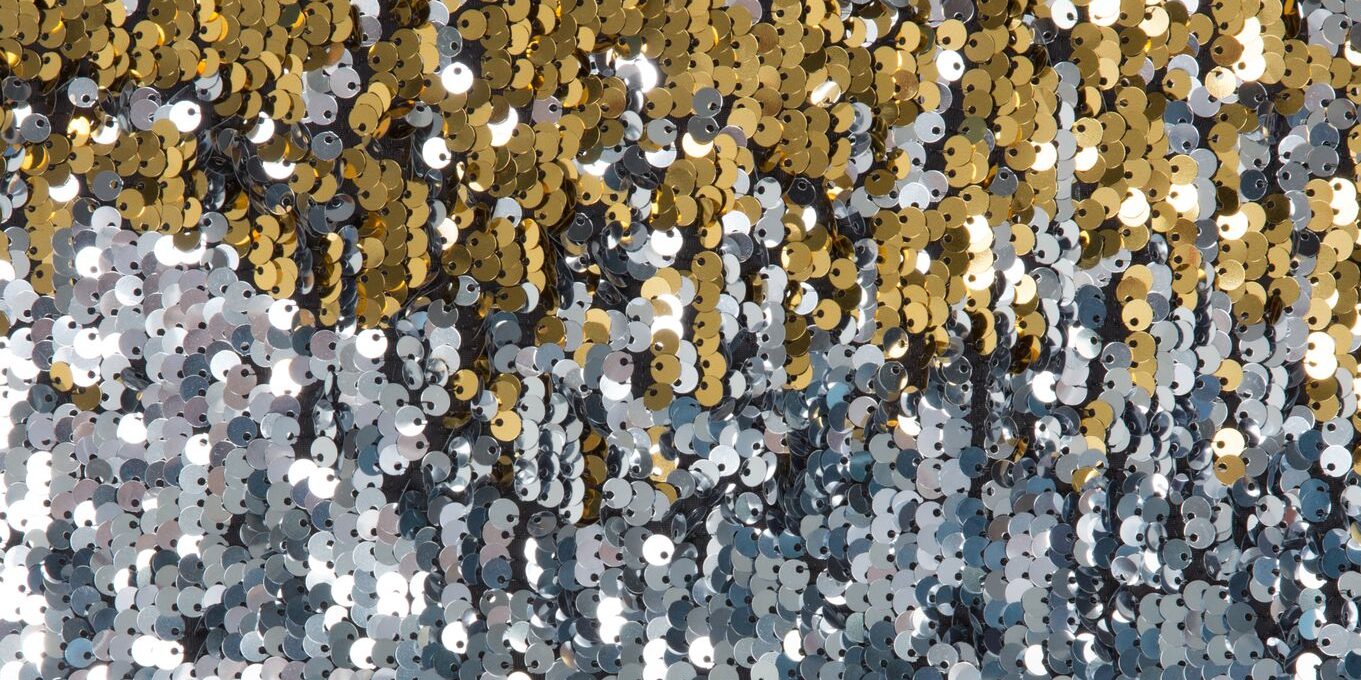 Sequins are a no-brainer for evening and the first item at the top of every holiday style round up (every. single. season.), but for daytime they're the unexpected choice of stylish risk takers seeking a bold impact. Why relegate your sparkle to nighttime when you could be shooting off literal rainbows while the sun is bright and shining? Read on for a sequin style challenge from minimal risk to maximal commitment.
Novice:
Feeling a little afraid to look like a disco ball first thing in the morning? Step 1: Swap out your trusty leather motorcycle jacket for a sequin bomber  and achieve practically the same sleek effect. Step 2: Notice small but significant extra spring in your step.
Intermediate:
Pair an allover sequin skirt  with a vintage tee (tucked in or knotted at the waist). Finish with heels and a simple choker, a topknot, and a red lip. Prepare to field approximately one question per hour regarding where you got some component of your look. Be gracious. Slay.
Advanced:
For in-their-face glam, begin with a sequin bodysuit. Perform an entire mirror rendition of either Beyoncé's Single Ladies or Formation with choreography. Repeat if you didn't fully commit. Next, add high waisted relaxed fit denim for the ultimate contrast. Finish with a loafer or a block heel.
Expert:
Throw a destroyed denim jacket over a sequin shift dress and add clean white leather sneakers. Yes, really. This outfit is best countered with the no make-up make-up look and a confident attitude.
How do you wear sequins? Be sure to tag #XOQ on Instagram to show us your look!